Mayberry Motor Inn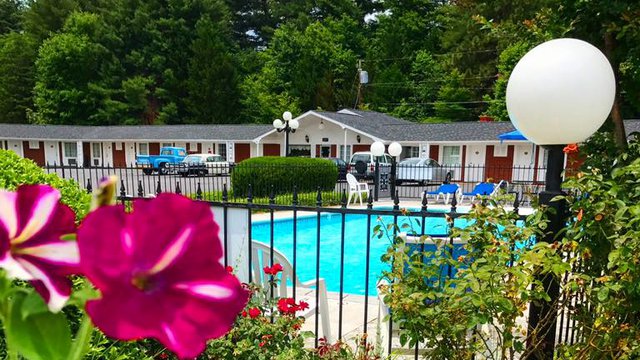 Mayberry Motor Inn provides throwback lodging in a town that celebrates simpler times.
A Mayberry squad car and Emmett's Fix-It Shop truck are the first things guests see as they pull into this 27-room motel. Owner Alma Venable maintains a special Aunt Bee room that houses a collection of items from actress Frances Bavier.
Rooms are clean, well-maintained and reasonably priced. A limited continental breakfast is available in the office. There's also a scenic gazebo for sitting and a swimming pool.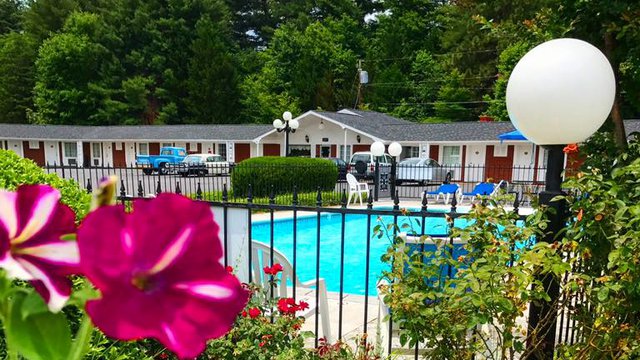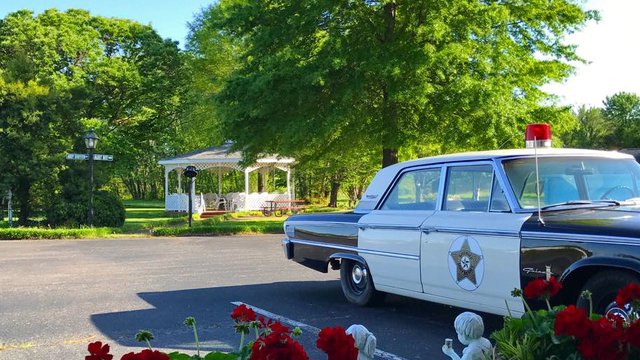 Find More Attractions in Mount Airy