Gertrude Smith House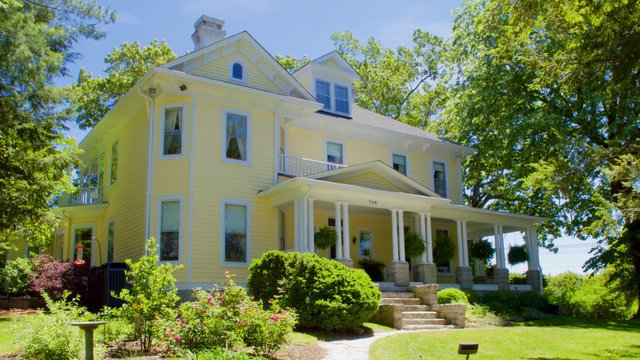 The Gertrude Smith House was built in 1903 by her father. Gertrude loved historic preservation, and her passion for preservation led her to form the Gilmer-Smith Foundation to oversee perpetual care of the home as a living museum after her death in 1981.
Furnishings, accessories, and artwork are displayed as they were when the Smiths lived there.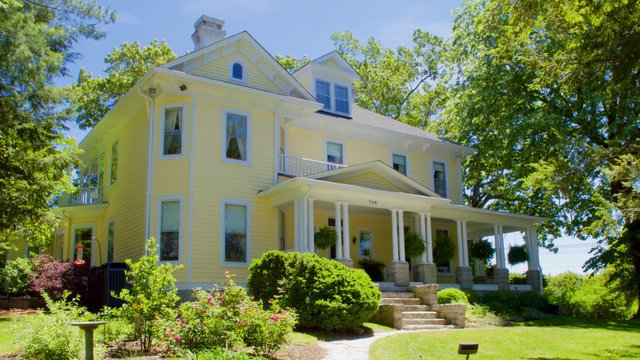 Find More Attractions in Mount Airy