Andy Griffith Museum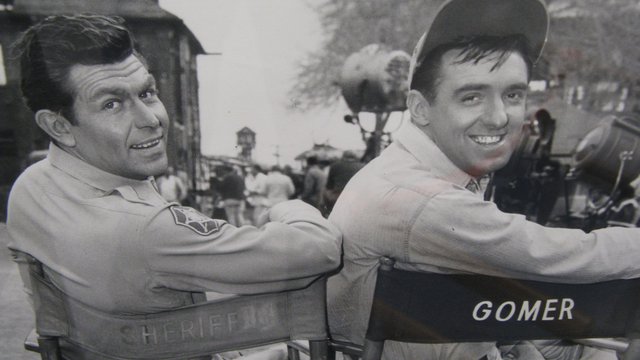 View the world's largest collection of Andy Griffith memorabilia, showcasing his career as a television actor, movie star and award-winning musician.
Many pieces were donated by Andy himself, including items from his desk and his sheriff's uniform from The Andy Griffith Show, as well as his pin-striped suit from Matlock. The museum also houses items donated by other actors, including Don Knotts (Barney Fife), George Lindsey (Goober) and Betty Lynn (Thelma Lou).
The Andy Griffith Museum was renovated in 2017 to include interactive media stations showcasing clips from his various roles on TV and in movies, as well as recordings.
The museum takes visitors on a stroll with Andy through various stages of his life. Exhibits, built in the form of storefronts, memorialize a particular aspect of Griffith's long-reaching career. And each exhibit is populated from a trove of more than 1,000 pieces of memorabilia collected by the late Emmett Forrest, a life-long friend of Griffith.
In front of the museum is the TV Land statue of Andy and Opie walking to the fishing hole.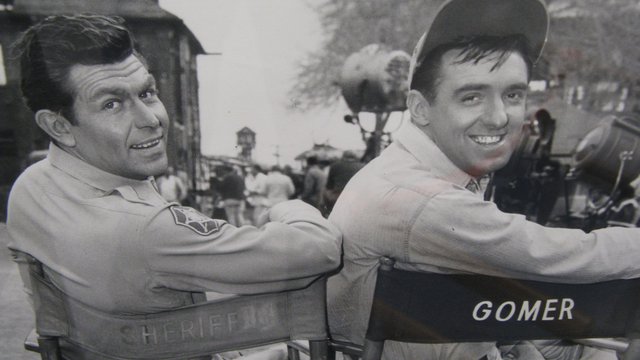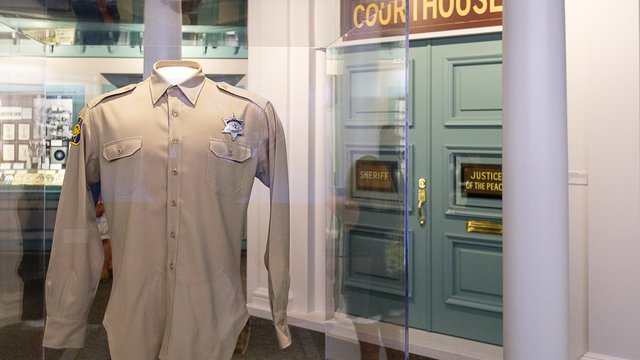 Find More Attractions in Mount Airy