Bear Creek Gifts & Fudge Factory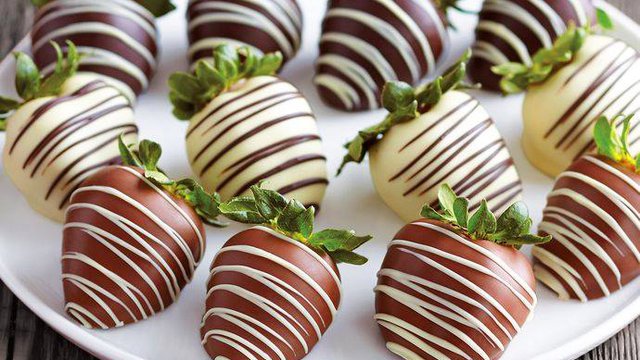 Bear Creek is a popular gift store and fudge shop in downtown Mount Airy. The gift shop stocks everything from t-shirts and Mayberry-themed merchandise to women's accessories, candles and home decor items.
The fudge shop offers a decadent selection of truffles, homemade fudge, chocolate-covered strawberries, pecan pralines, caramel and fudge apples and much more.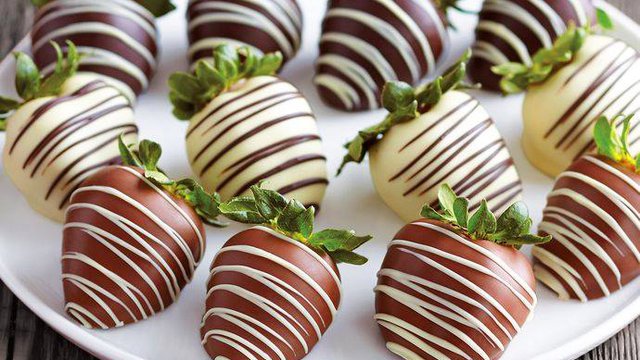 Find More Attractions in Mount Airy