Bregman's Trail Riding & Stables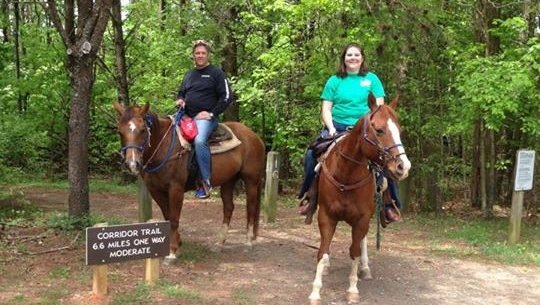 Bregman's Trail Riding and Stables provides a full-service horse riding experience for riders of all ages and experience levels.
Enjoy guided rides along trails in Pilot Mountain State Park, or longer rides along the Sauratown Trail. River crossing trips are available for advanced riders.
All excursions include well-trained horses led by experienced guides. Riding lessons are available on the farm for those not ready to venture onto the trails.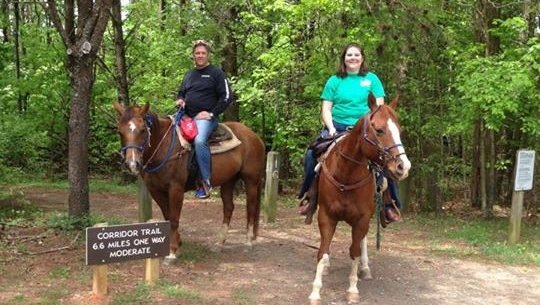 Find More Attractions in Pilot Mountain