Elkin E-Bikes & Stuff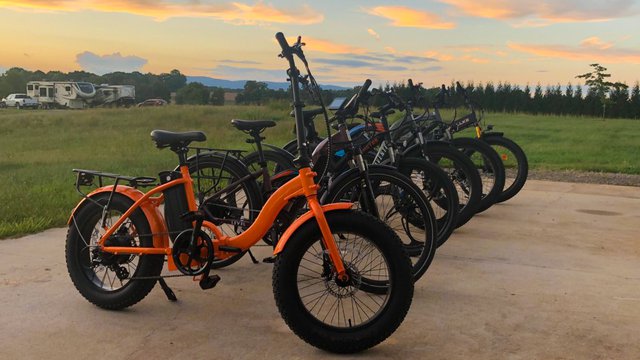 Elkin E-Bikes & Stuff specializes in e-bike rentals and sales. Whether you're an avid cyclist or haven't been on a bike in years, there is an electric bike rental waiting for you.
Several types and styles of e-bikes are in the fleet and can be rented from a few hours up to several days. Options range from folding fat-tire e-bikes to mountain e-bikes to commuter e-bikes to folding e-bikes with 500 watt rear-hub motors. Call in advance or go online to schedule your rental.
The shop is conveniently located just outside Elkin near the intersection of several Elkin Valley Trails Association (EVTA) trails.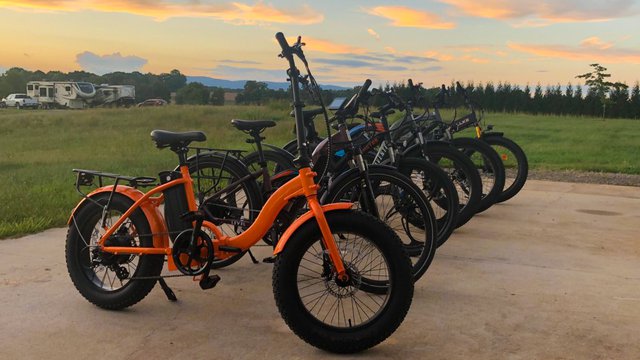 Find More Attractions in Elkin