Jones von Drehle Vineyards & Winery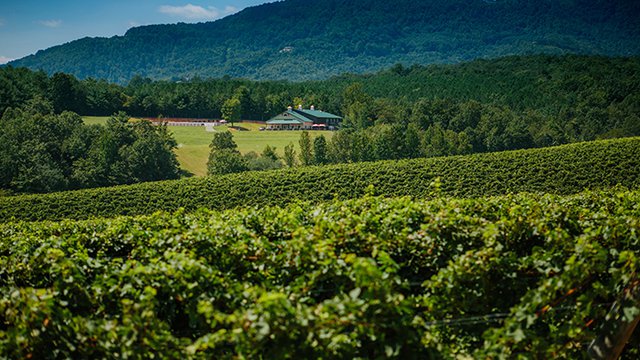 Jones von Drehle Vineyards and Winery is a 65-acre family-owned winery on the rising slope of the Blue Ridge northwest of Elkin. The vineyards consist of 30 acres of classic wine grapes including Merlot, Chardonnay, Cabernet Franc, Cabernet Sauvignon, Viognier, Malbec and Petit Manseng. Jones von Drehle is known for its quality dry wines, many of which are served in finer restaurants throughout North Carolina.
Concerts are held at the Stage @ Jones von Drehle, a beautiful outdoor amphitheater carved into a ridge just below the tasting room.
Jones von Drehle is part of the Surry County Wine Trail. For wine trail info, click here.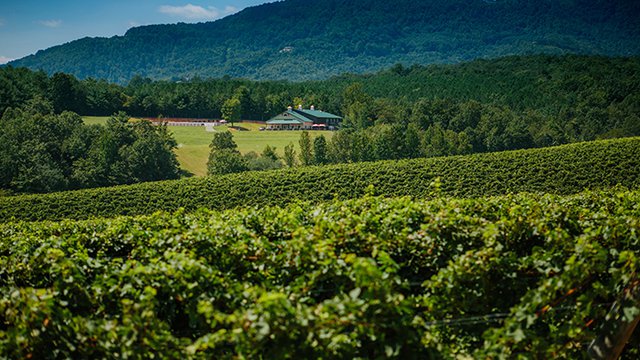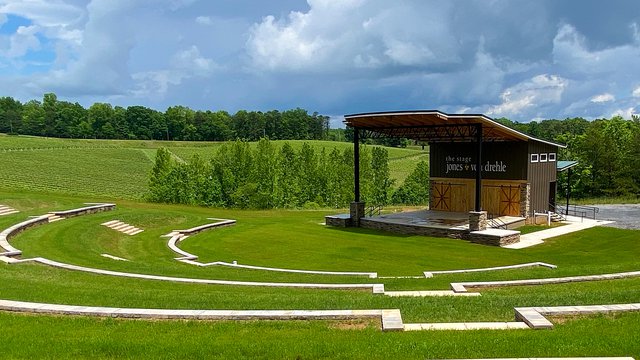 Find More Attractions in Elkin