Foothills Arts Center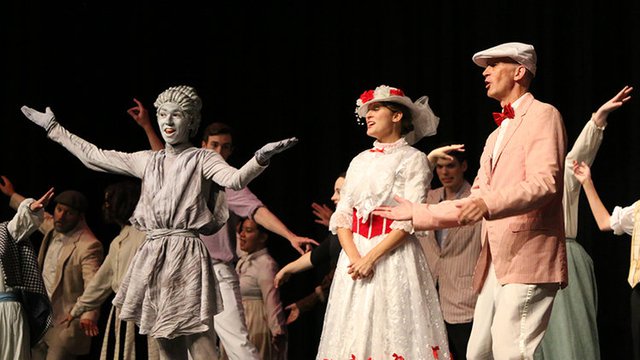 The Foothills Arts Center strives to foster community and creative practice through arts education, collaboration and entertainment. The arts center is located in the historic Gilvin Roth YMCA building.
The organization produces live theater, music festivals, art exhibitions, a Front Porch Pickin' series on the first Friday of the month, and the Surry Old Time Fiddlers Convention. The Eidson Craft Gallery is open to the public on Saturdays and features work by more than 30 Yadkin Valley artisans.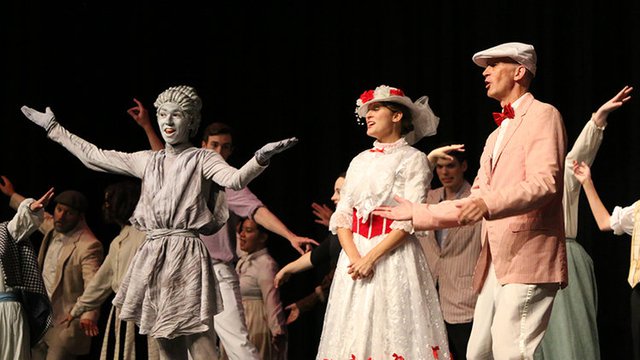 Find More Attractions in Elkin