Riversong Cabin Rentals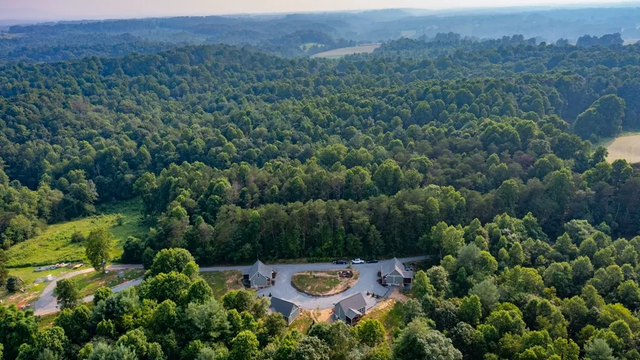 With four rental cabins located on 50 acres of beautiful land, Riversong is the perfect place to retreat and enjoy a memorable adventure in Elkin with friends and family.
Riversong's cabins are fully equipped to meet visitor needs and offer access to multiple trails that exude peace and tranquility. These trails also conveniently lead to Snow Creek and Mitchell River.
Each cabin has four beds, one bath and a cozy firepit in the backyard.
For visitors looking for wheelchair accessibility, Cabin #3 (the Sunflower Cabin) is fully outfitted with a ramp and walk-in shower.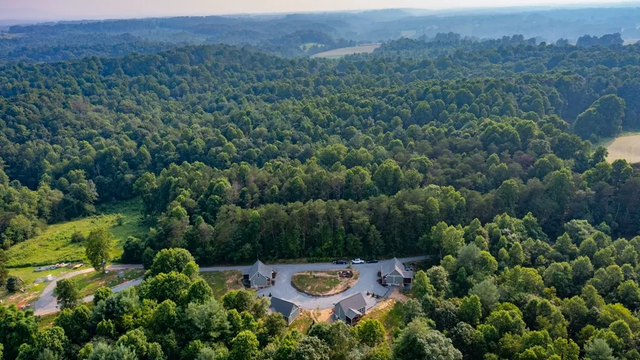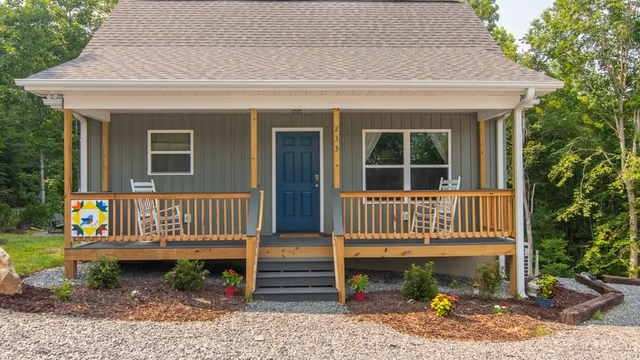 Find More Attractions in Elkin