Grace & Sparrow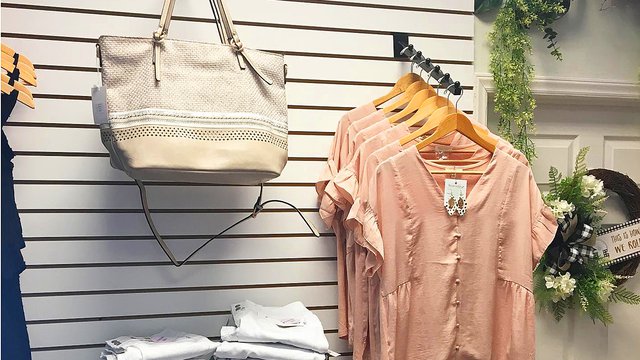 Grace & Sparrow sells southern home decor and women's fashions. The store's professional designers are passionate about adding a touch of southern decor and fashion to your world.
The boutique carries warm, organic and stylish modern farmhouse decor, as well as purses, jewelry, clothing and designer jeans.
It is one of the more popular shopping options on Main Street in Pilot Mountain.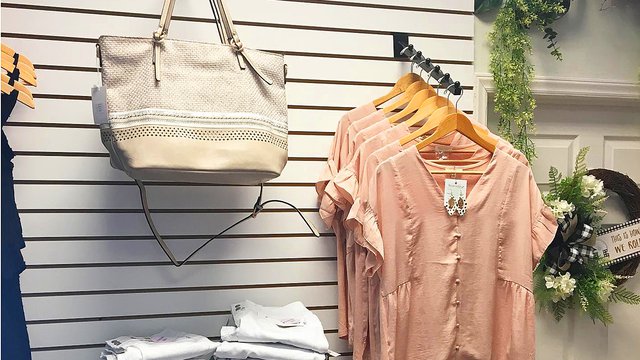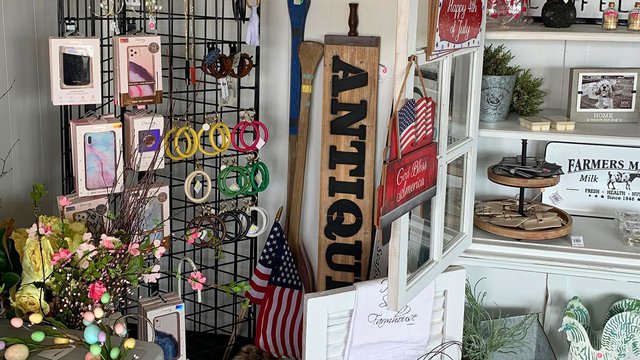 Find More Attractions in Pilot Mountain