Minglewood Farm & Nature Preserve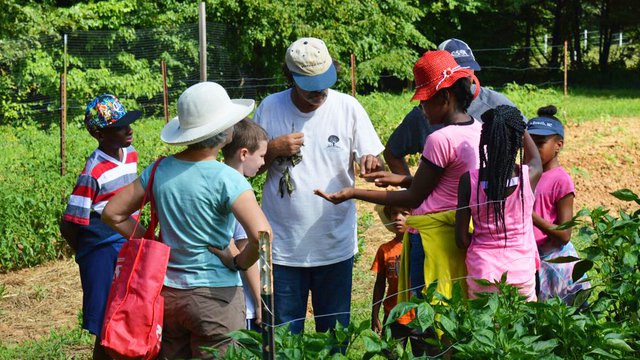 Minglewood Farm & Nature Preserve is a non-profit experiential learning facility that teaches sustainable food production and environmental stewardship. The farm provides environmental education for children and adults via field trips, classroom programs, workshops and more. The overall mission is to spread awareness and inspire care for the local food system and native ecology.
Minglewood Farm & Nature Preserve was established in 2014 by Margie and Bill Imus and is based at their 65-acre property in northeastern Surry County, about 10 miles from Mount Airy. Visits by groups and individuals are by appointment only and available by contacting the farm. Minglewood also hosts events that are open to the public.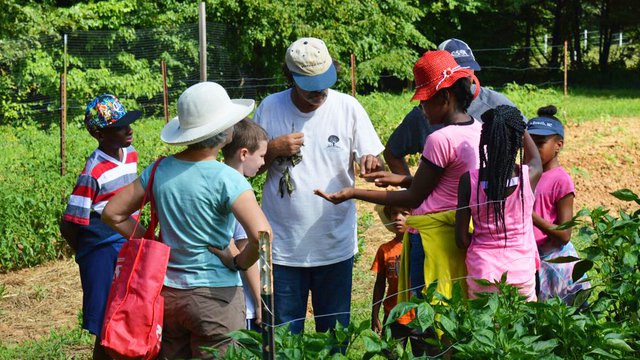 Find More Attractions in Mount Airy