Kate's Cocktail Lounge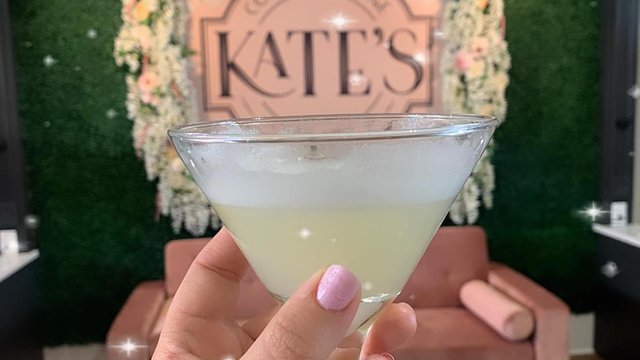 Located in the up-and-coming Market Street Arts & Entertainment District, Kate's adds classic cocktails to this street known for its breweries, tasting rooms, wood-fired pizzas, art installations and fun events.
The 21-and-older space is impeccably decorated with pink and green accents. Sit at the long bar and watch skilled bartenders mix cocktails, from classic concoctions to creative takes on old favorites, such as the new fashioned and spicy margarita. Or gather with friends in one of the stylish lounge areas outfitted with chairs and sofas.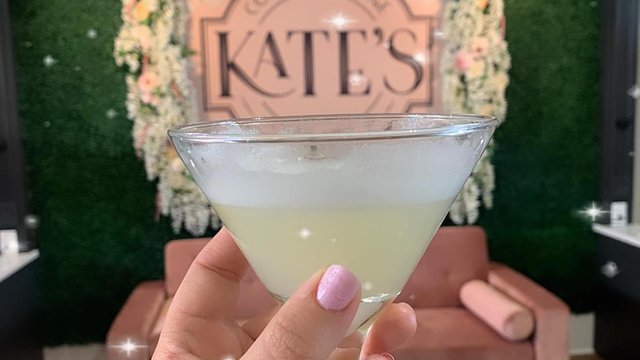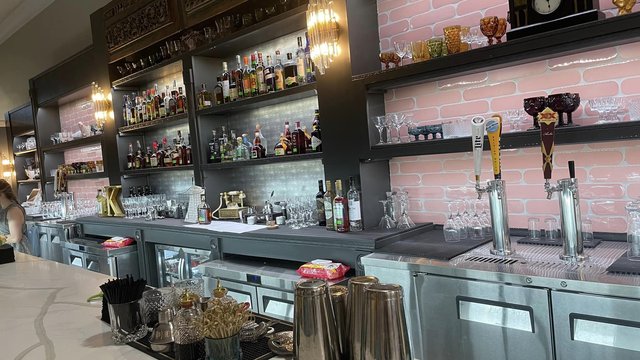 Find More Attractions in Mount Airy