Old-Time Music Heritage Hall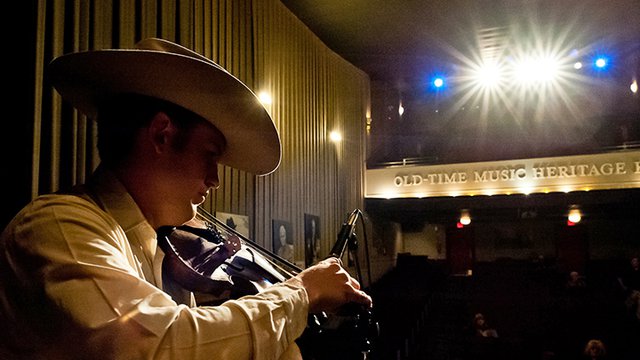 Located inside the Earle Theatre, the Old-Time Music Heritage Hall recognizes Mount Airy's role as the center of old-time genre and birthplace of famed fiddler Tommy Jarrell.
Visitors to the hall are given audio guides that tell the stories of the enshrined artists whose pictures adorn the theater walls. The lobby houses items and artifacts from Surry County's musical heritage. Tickets are $8 and include admission to the Andy Griffith Museum and Siamese Twins Exhibit.
The Earle Theatre regularly hosts concerts, jam sessions and radio broadcasts of old-time and bluegrass music.
For more information, visit the Old-Time Music Heritage Hall's official website.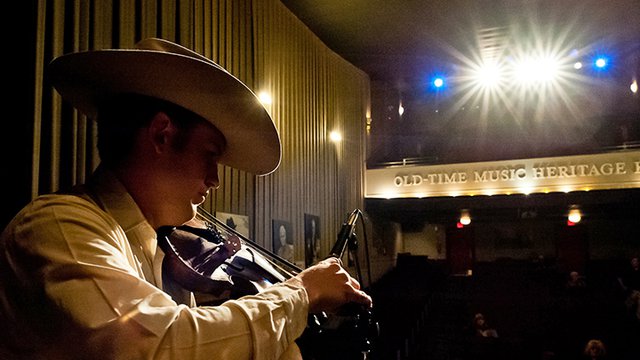 Find More Attractions in Mount Airy