Southern On Main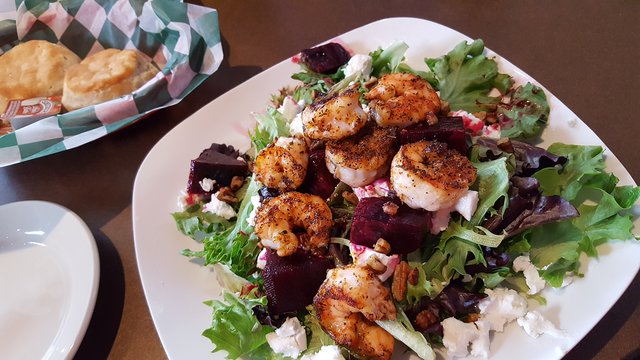 Southern On Main is an upscale casual restaurant in the heart of Elkin. The menu focuses on authentic southern cuisine, with dishes like blackened catfish, roasted or fried chicken, shrimp & grits, braised collard greens, deviled eggs and fried okra.
The menu also includes such American fare as filet mignon, crab cakes, roast beet salads and penne pasta. Another popular option is Sunday brunch, featuring chicken and waffles, eggs benedict, omelettes, pancakes and, yes, mimosas.
Large parties and private events are welcome at Southern On Main. The upstairs dining room seats up to 50, with private bar, and the outdoor patio has three separate sections.
Be sure to save room for sonker, Surry County's signature dessert. Southern On Main is part of the Surry Sonker Trail.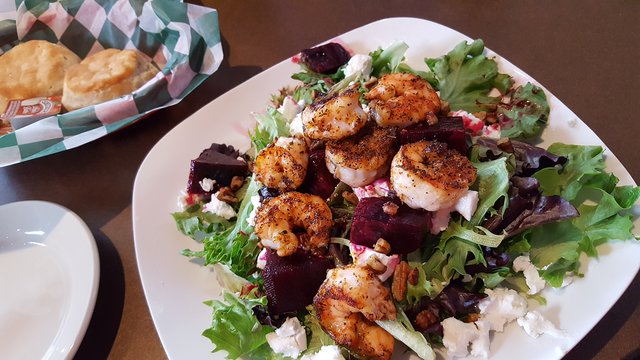 Find More Attractions in Elkin