Andy Griffith Homeplace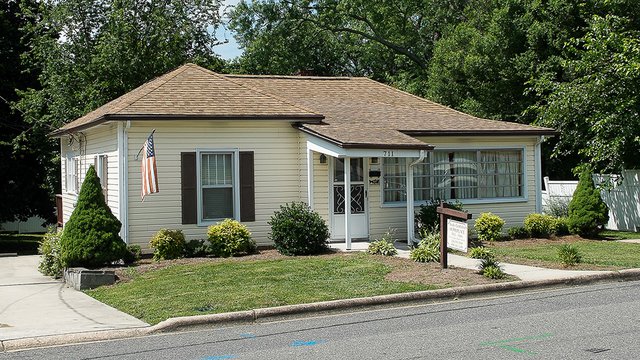 Get the full Mayberry experience with a stay in Andy Griffith's boyhood home. The Andy Griffith Homeplace is the two-bedroom bungalow where Andy spent his formative years before graduating high school and heading off to the University of North Carolina.
The house has two bedrooms and one bath. It can sleep up to five with a rollaway cot. It is owned and operated by the local Hampton Inn and includes breakfast at the hotel. Other amenities are a full kitchen, cable television, complimentary wi-fi, grill and picnic table in the backyard and and maid service upon request.
A copy of Andy's birth certificate adorns a wall and there are DVDs of every season of The Andy Griffith Show.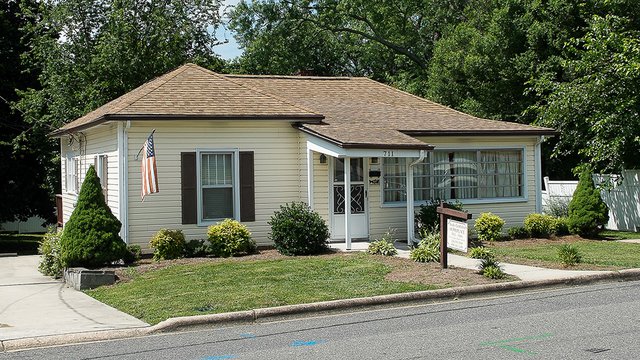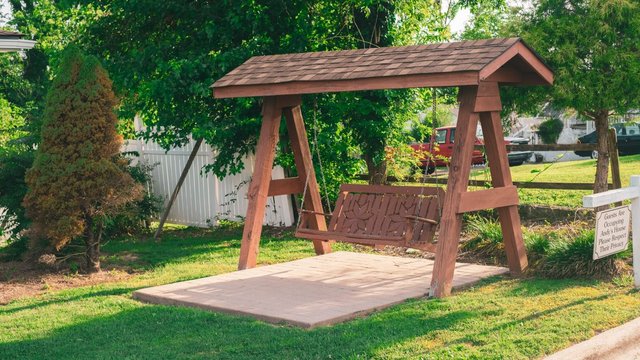 Find More Attractions in Mount Airy