Bradys Coffee Company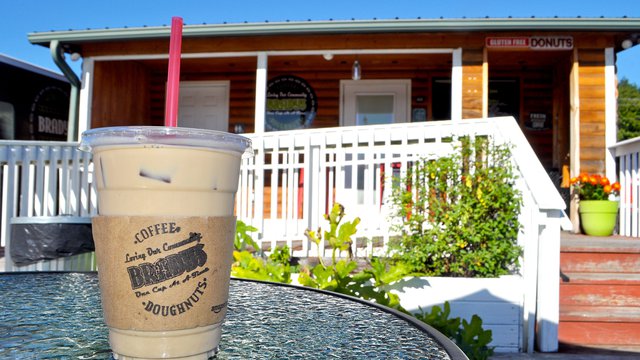 This drive-through or walk-up coffee and doughnut shop is a friendly way to start your morning or boost your afternoon.
Stop by and let Brian and Kathy Brady whip up a latte or frappe flavored to your liking. Go the healthy route with Kathy's favorite green smoothie, packed with fruit, almond butter and kale, or treat yourself with an order of gluten-free doughnuts made fresh daily and tossed with cinnamon or powdered sugar.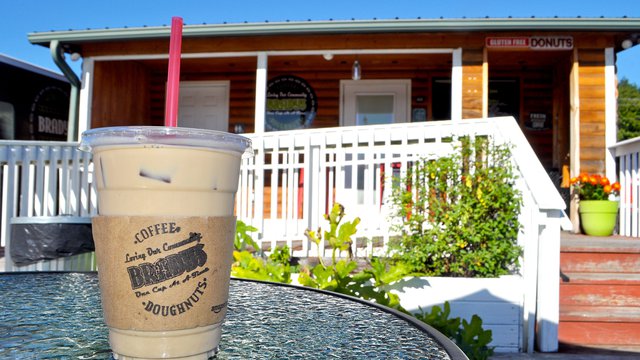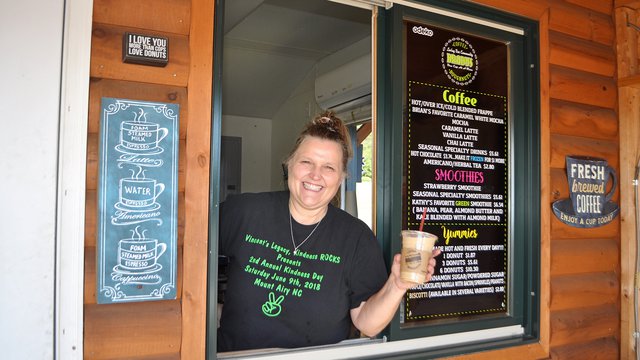 Find More Attractions in Mount Airy