Creamy Dayz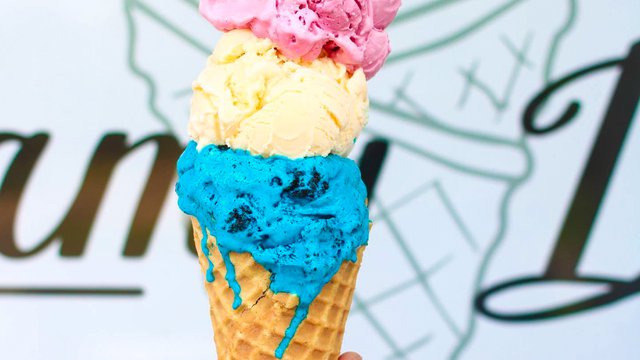 Some days just call for a treat, and Creamy Dayz in Elkin is about treating yourself with something sweet.
Doughnuts hot from the fryer, hand dipped ice cream piled into house-made waffle cones, and "fancy" milkshakes rimmed with candy or sprinkles — the dishes here are as colorful as your imagination.
If you're a traditional-glazed purist, you'll find it here, but there's also creativity. Doughnuts topped with Fruity Pebbles and maple-bacon doughnuts are year-round favorites, while spring brings berry drizzled and fall calls for pumpkin spice.
Eat inside or outdoors at picnic tables.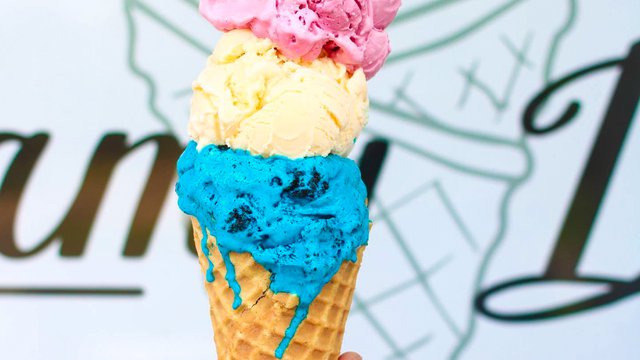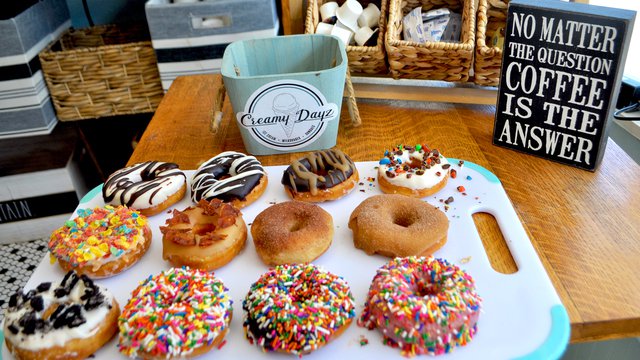 Find More Attractions in Elkin