13 Bones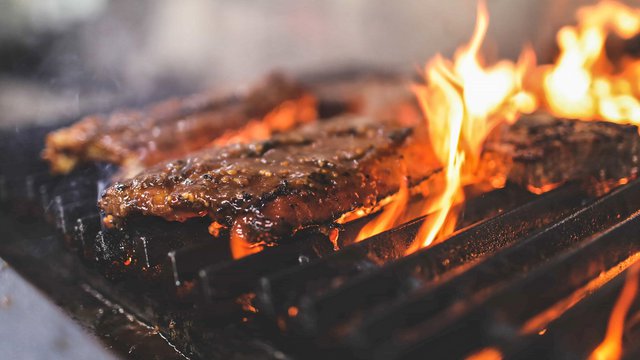 The name 13 Bones comes from the eatery's specialty, baby back ribs. In order to be a full rack, there must be 13 bones. In addition to tasty ribs, the extensive menu features steaks, chicken, seafood, pork, salads and sandwiches, as well as appetizers and a kid's menu.
Since 2009, this restaurant has offered upscale casual family dining in a friendly atmosphere. It consistently ranks among the top restaurants in Mount Airy.
Outdoor dining options have been added.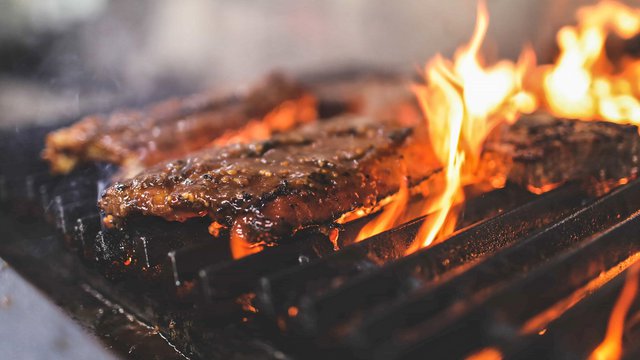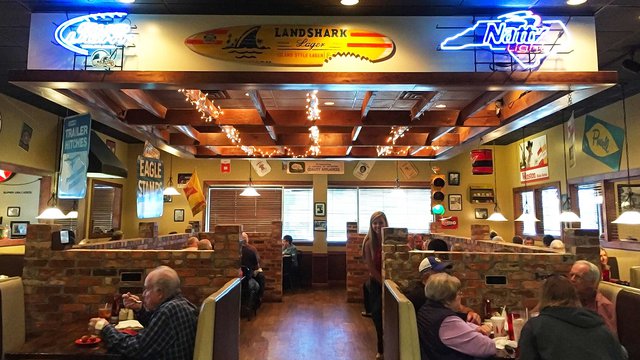 Find More Attractions in Mount Airy