All Sauced Up BBQ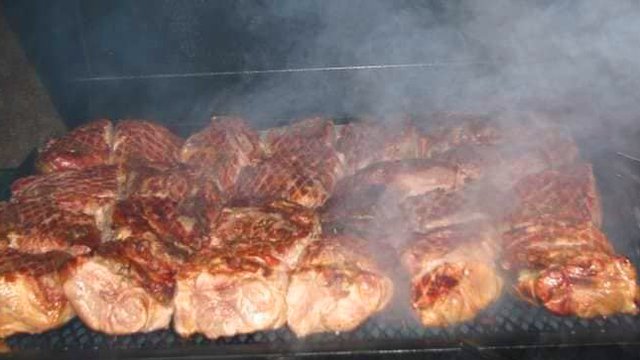 Enjoy a good ol' down home barbecue meal at All Sauced Up BBQ in Pilot Mountain.
The restaurant serves up traditional Carolina pork barbecue trays and plates. Choose from chopped, sliced or coarse barbecue with hush puppies, baked beans, regular slaw and barbecue slaw.
The menu at All Sauced Up includes barbecue chicken entrees, as well as baby back ribs, hamburger steak, pork chops and chicken teriyaki. It is also a popular place for breakfast with made-from-scratch biscuits and other breakfast favorites.
Don't miss fried fish on Fridays, or homemade chicken stew and vegetable soup in the fall and winter. All desserts are made by a local baker, so be sure to save room.
Dine indoors or on the patio. Take out and catering are also available.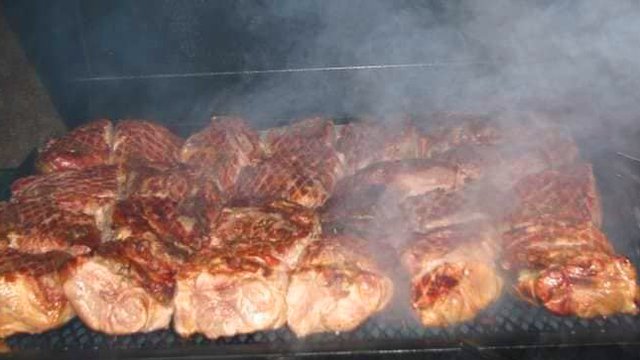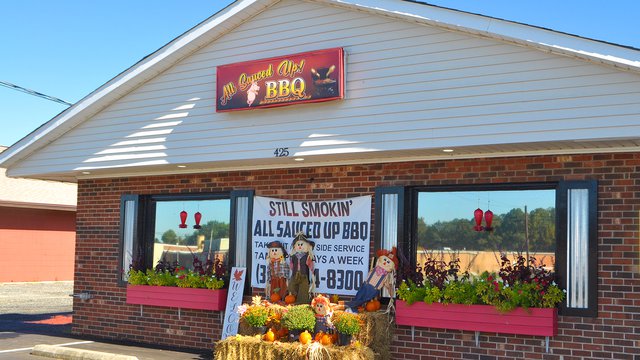 Find More Attractions in Pilot Mountain