Anchored Sweet Treats and Savory Eats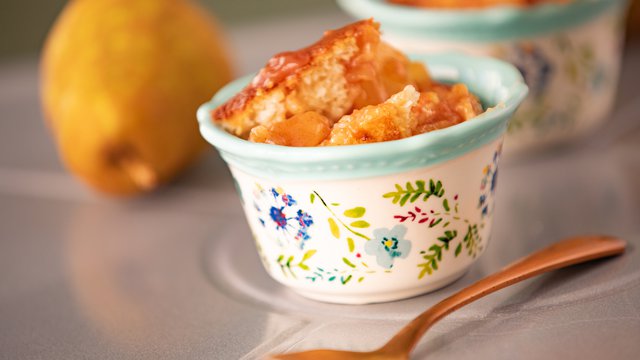 As its name implies, Anchored Sweet Treats & Savory Eats offers bakery items and much more.
Owner and pastry chef Samantha Coleman delights customers with an array of sweets ranging from cupcakes and doughnuts to scones and brownies. Mason Jar cheesecakes are a big hit, as is sonker, a cobbler-esque dessert unique to Surry County. In fact, Anchored is one of the stops on the Surry Sonker Trail.
On the savory side, options include tomato pie, three varieties of quiche, Irish hand pies, savory cathead biscuits and soup de jour.
The menu also includes flavored coffees, a selection of teas, smoothies and juices.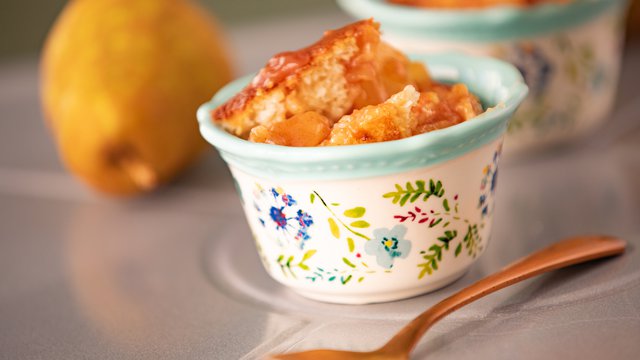 Find More Attractions in Mount Airy