Fisher River Park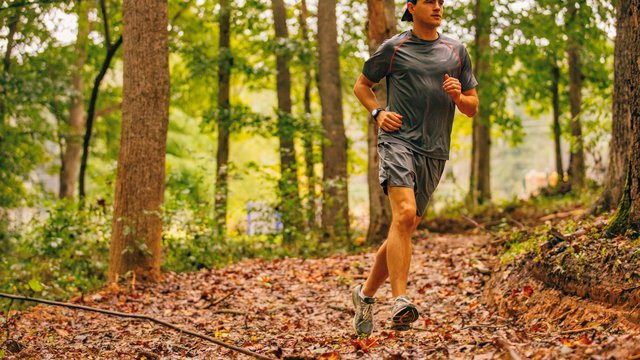 Located on the banks of its namesake river, Fisher River Park provides a wealth of outdoor activities in the foothills of the Blue Ridge Mountains.
A graded, 1.5-mile loop trail flows along the river and across the park, with cut-through trails that boost the total length of the loop trail to 2+ miles. Mountain bikers have their own section at Fisher River Park. It features a wooded 6.3-mile mountain bike trail that also accommodates hiking and trail running.
"Mountain bikers like it because it is an intermediate trail, and the consequences are low," says Daniel White, Surry County Parks and Recreation director. "What makes it unique are the rock outcroppings and the little drop-offs that we have built into the trail."
There is a dedicated kayak launch on the Fisher River allowing kayakers and canoers to enjoy the river. It is 3.4 miles to the next put-in/put-out down the Fisher River, and 3.9 miles to the following put-in/put-out. For a detailed map of launch points along the Fisher River, click here.
Other amenities include picnic shelters, two playgrounds, an amphitheater and a volleyball court.
Fisher River Park is also a hidden gem for trout fishing. A nice selection of trout stocked upstream make their way down to the park sections of the river.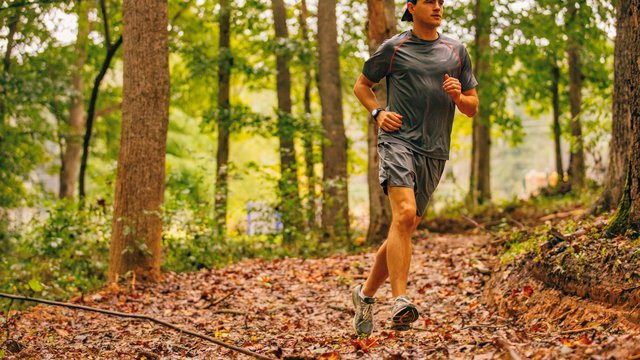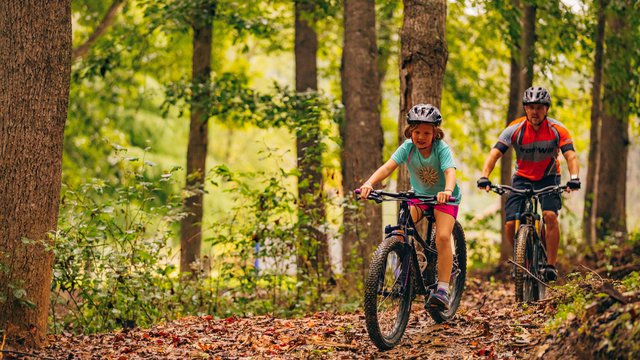 Find More Attractions in Dobson