'Forest Bathing' Trail at Grassy Creek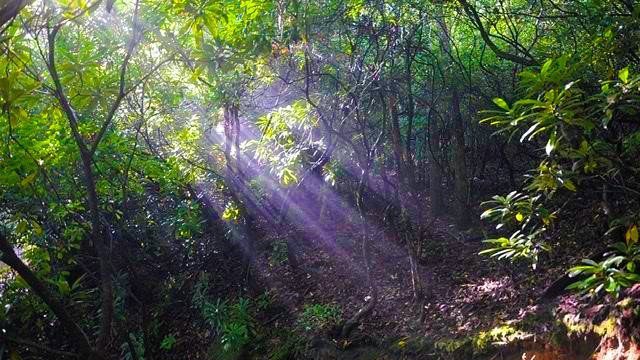 North Carolina's first "forest bathing" trail is located on the estate of Grassy Creek Vineyard & Winery. It is officially named the Klondike Lake Trail.
This one-mile trail (roundtrip) adheres to the Japanese concept of forest bathing, or shinrin-yoku, which means therapy in nature.
The idea is to get people out of the cities to commune with the outdoors. Research shows that simply walking in nature and soaking in the atmosphere has many health benefits. It can relieve stress, enhance mood, revitalize and help people disconnect from today's hectic pace.
No equipment is needed, just unplug from technology and let Mother Nature be your guide. Walk slowly or sit down and observe the forest surroundings. Look, listen, smell, feel and even taste the natural world around you.
"And into the forest I go, to lose my mind and find my soul." -- John Muir
Once you have bathed along the Klondike Lake Trail, feel free to hop on the Grassy Creek Trail, which connects to the Carter Falls Trail, or head back to the tasting room to sip Yadkin Valley wines from Grassy Creek.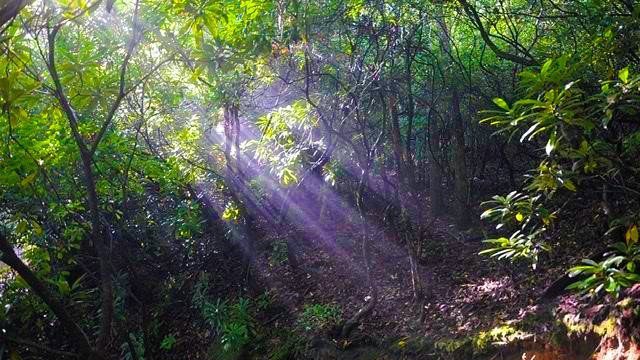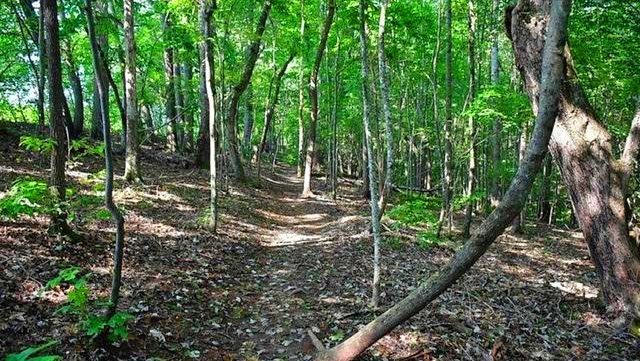 Find More Attractions in Elkin