Grand Pup Resort Hotel & Spa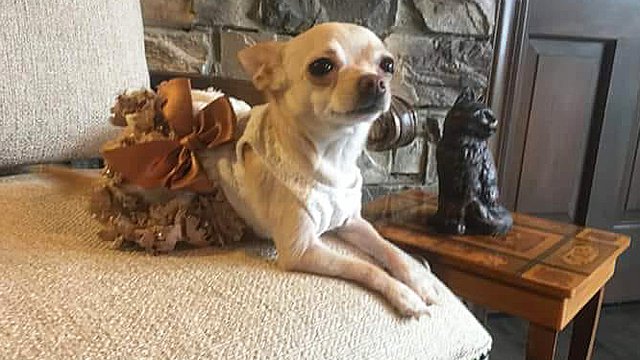 This pets-only resort hotel & spa offers several rooms and suites for dogs and cats for an hour, afternoon or overnight stay.
Four-legged family members receive their own personal room with amenities such as an outdoor play area, spa and grooming services, personalized pup care and an affiliated veterinarian should any needs arise.
Each custom decorated pet guest room is well maintained and features a fireplace, with staff providing regular walks down to the specially built green space.
Just off the hotel lobby is Bellagio's Bark & Meow Company, one of the finest pet stores you will find anywhere, featuring an array of pet products, foods and accessories.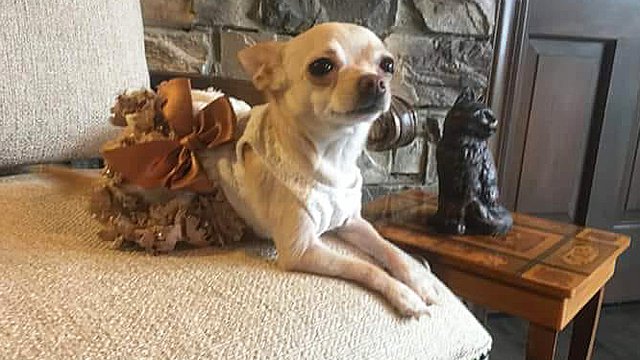 Find More Attractions in Mount Airy