The Loaded Goat Sports Pub & Grill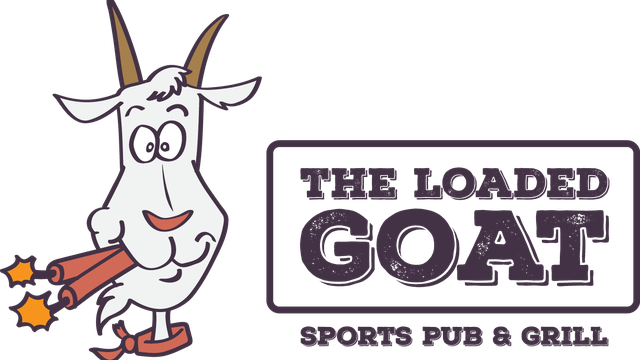 The Loaded Goat is a family-friendly sports pub and grill a half-block down from Main Street in Mount Airy. The name comes from one of the funniest episodes of The Andy Griffith Show in which a farmer brings a goat into Mayberry and it eats dynamite. Andy and Barney have to find a way to get the "loaded goat" out of town without causing an explosion.
The restaurant is known for its quality food, wide selection of adult beverages and good customer service. Menu includes freshly-made hamburgers, club sandwiches, fish & chips, Cuban sandwiches, tater tots, wings, salads and more.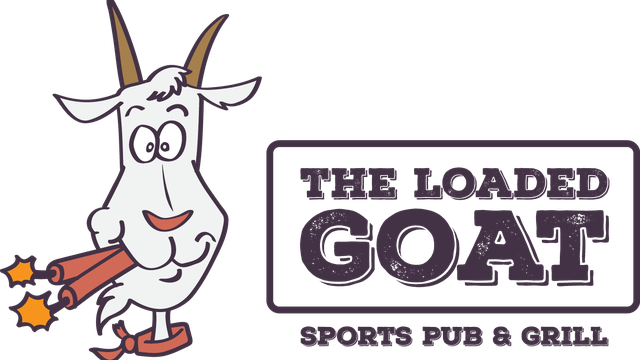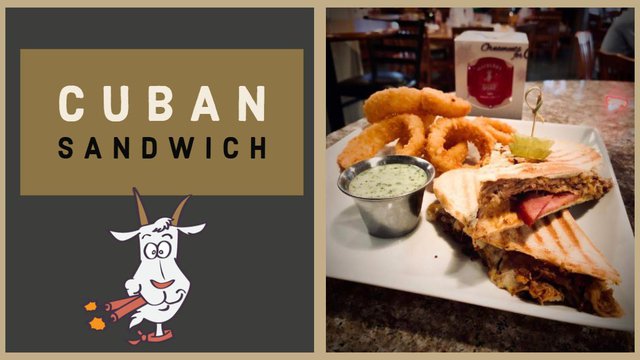 Find More Attractions in Mount Airy