Nunn Cottage of Mt. Pilot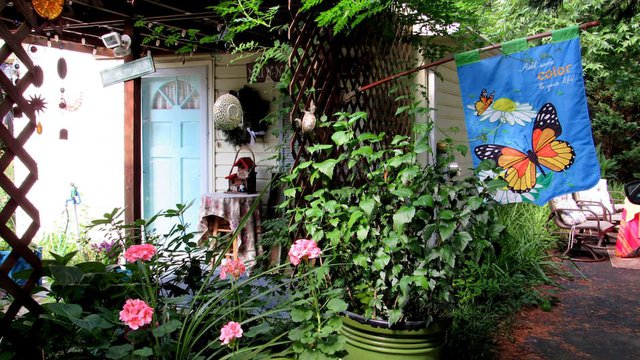 This charming backyard cottage in Pilot Mountain welcomes you with beautiful gardens. The one-bedroom, one-bathroom space is ideal for a couple looking for a long weekend or one person traveling solo.
Prepare meals in the kitchen and eat on the patio, or enjoy dining and shopping in downtown Pilot Mountain. Private parking available.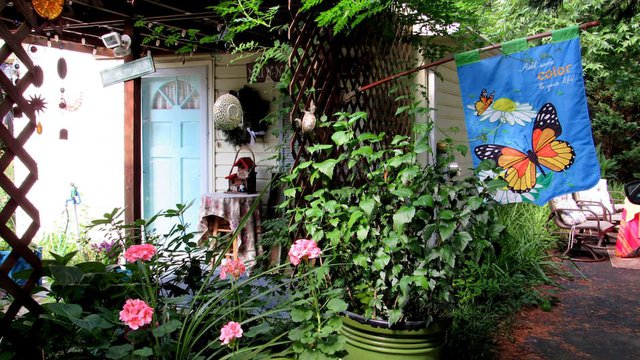 Find More Attractions in Pilot Mountain