Soho Bar & Grill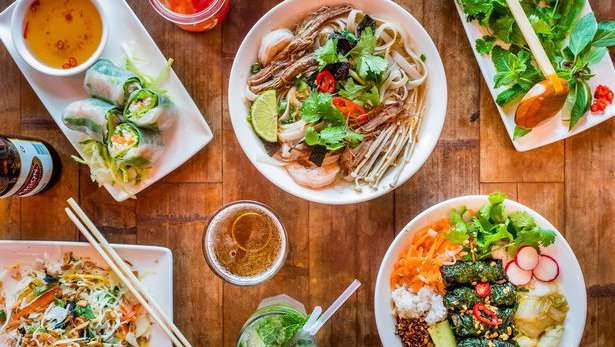 This century-old building started as an automobile garage and dealership; over the years, it housed a shooting gallery in the basement, jewelry store, grocery store, hardware store and the popular Young's Pizza Parlor. After an extensive renovation, the historic granite structure is now home to an Asian-fusion restaurant.
If you're into sushi, Soho delivers with a California roll, spicy tuna roll and several others. Multiple cultures and flavors blend in the shrimp or scallop tacos with pico de gallo and Asian slaw. Other Asian entrees include fried rice with a choice of protein; pho (available with chicken, beef or vegetables); and Southern Vietnamese or Singapore style noodles. Sandwich selections include burgers and banh mi.
The restaurant has a full bar with cocktails, beer and wine, as well as an entire menu of sake.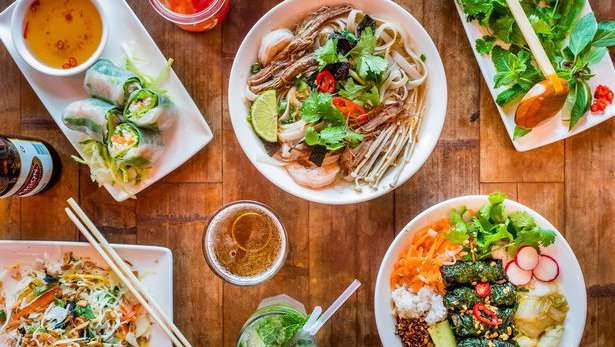 Find More Attractions in Mount Airy