Sue's Kitchen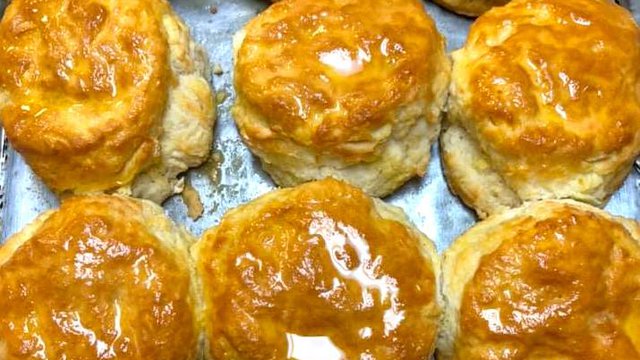 Sue's is known for country cooking. Offerings change daily at this meat-and-three, which serves breakfast, lunch and dinner.
Specialties include catfish, meatloaf, beef stew, chicken and dumplings, and baked spaghetti. Made-from-scratch cathead biscuits stuffed with egg, bacon or sausage are the right way to start off your morning. Some customers come specifically for homemade desserts, such as pound cake, peach or strawberry cobbler, banana pudding and German chocolate pie.
Seating available indoors or outside at picnic tables.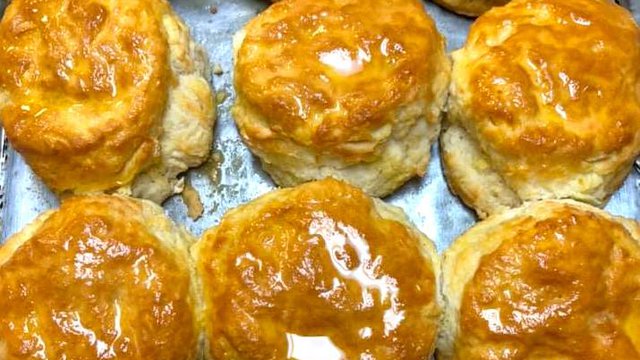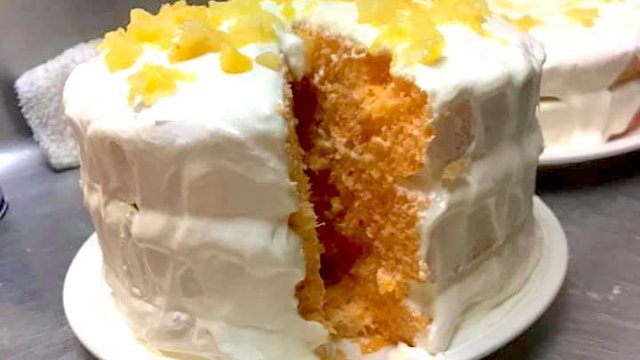 Find More Attractions in Dobson