Barking Coyote Kitchen
The Barking Coyote Kitchen prepares lunch, dinner and dessert dishes with simple, wholesome ingredients. Take your selection to go or enjoy it on the patio out back. Located just off of Elkin's Main Street, it's an easy stop after downtown shopping, exploring or hiking.
Lunch options change daily with a variety of sandwich selections. Other offerings include quiche, chicken salad and pimento cheese by the pound, and take-and-bake entrees such as enchiladas and lasagna. Don't miss the cookies, cakes, pies and muffins. If you're seeking to boost your immune system with some honey or elderberry syrup, you'll find it here.
The Barking Coyote Kitchen also accepts special orders for individuals and small group occasions.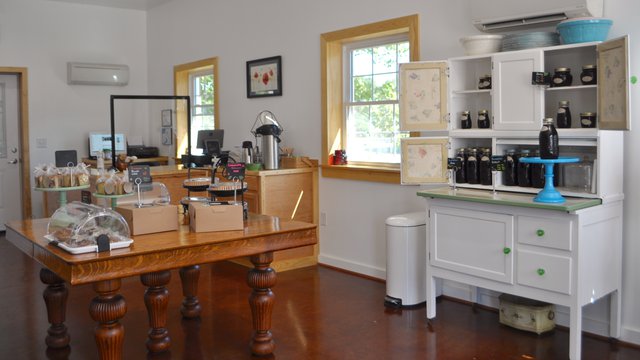 Find More Attractions in Elkin