Fruition Cocktail Bar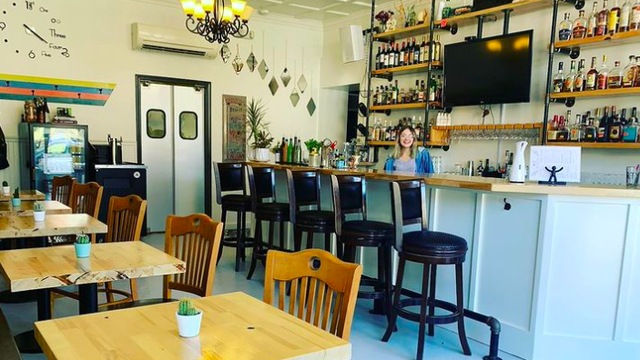 "A tiny bar in a tiny town" is the owner's accurate description of this cocktail bar on Main Street in Elkin. The cozy, historic nightspot with gorgeous wall murals and quirky yet clean, crisp decor is an easy choice for pre-dinner drinks or an evening nightcap. It's one those places where locals welcome visitors, and by the end of the night, they all seem like long-lost friends.
Freshly made cocktails are the specialty here. Customers particularly enjoy spicy margaritas and old-fashioneds. The bar prides itself on high-quality liquors and ingredients. An eclectic and ever-changing selection of craft beer is available by the can and bottle.
In addition to tables and bar seating, the bar has a second room with a pool table and a patio out back (with heaters for cooler nights). This cocktail bar is considered a private club, but anyone can sign up as a member upon arrival, simply by being 21 years old and paying a $1 annual membership fee.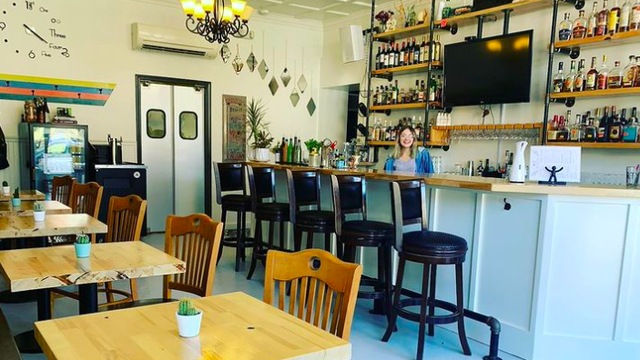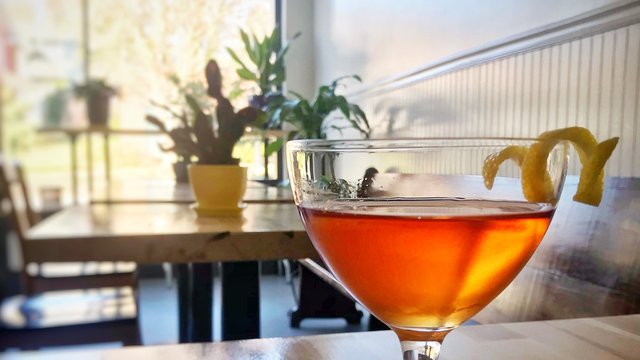 Find More Attractions in Elkin