JOLO Vineyards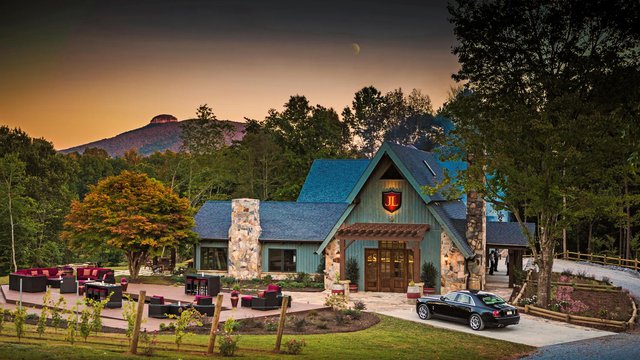 This high-end boutique winery sits on a picturesque spot framed by Pilot Mountain. JOLO offers a well-appointed tasting room that is comfortable and welcoming. The winery aims to set a new standard for winemaking and hospitality in the Yadkin Valley region.
Each varietal was selected based on the area's micro-climate with a focus on creating award-winning wines. Tastings take place in the lodge-style tasting room with Riedel glassware and knowledgeable servers. Choose from 12 award-winning wines: two sparkling, two white, one rosé, five reds and two dessert wines. Reservations are required for tastings.
The JOLO grounds allow for strolling among the vines down to the pond and enjoying the sunshine on the outdoor terrace. The tasting room is also home to End Posts Restaurant, serving lunch and dinner Thursday through Sunday. A luxurious one-bedroom chateau is available for overnight stays.
On weekends, JOLO serves pre-ordered picnic lunches for two in the open-air estate pavilion. Reservations required for picnics.
The winery is part of the Surry County Wine Trail. For wine trail info, click here.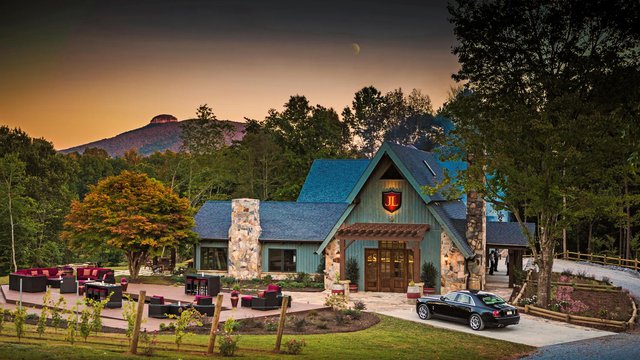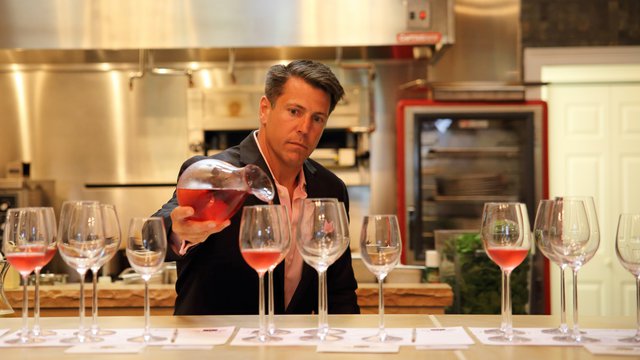 Find More Attractions in Pilot Mountain