Liv For Sweets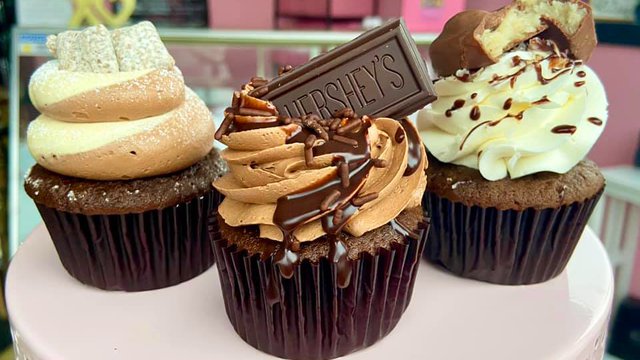 Cakes, cupcakes and other treats are the draw at this boutique downtown bakery in Pilot Mountain.
Liv For Sweets is the creation of Olivia "Liv" Jessup, a self-taught baker and pastry chef. Within in her first year of operation, Liv won four awards at the Queen City Cupcake Festival in Charlotte.
The bakery specializes in small batch selections that rotate daily. Gourmet cupcakes are a big seller, as well as custom cakes and other treats like brownies, banana pudding and cookie sandwiches featuring homemade buttercream. Liv takes pride in decadent desserts with over-the-top flavors.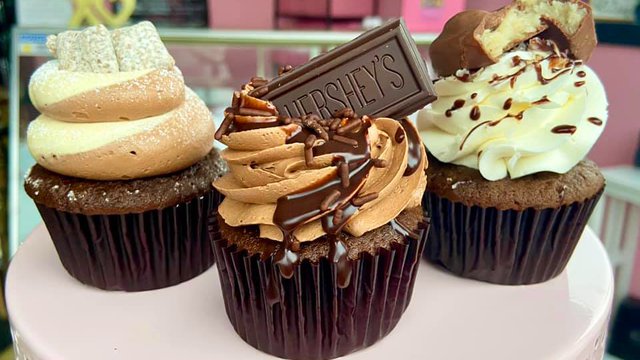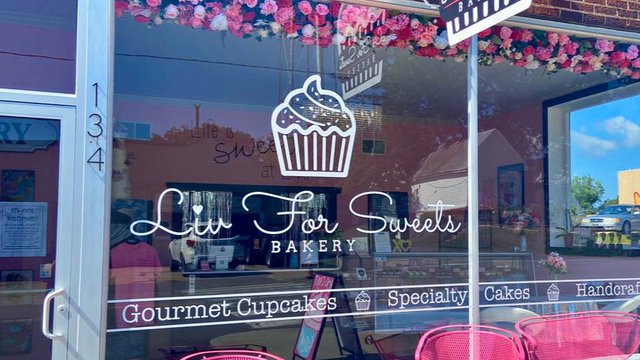 Find More Attractions in Pilot Mountain