Main Street Coffee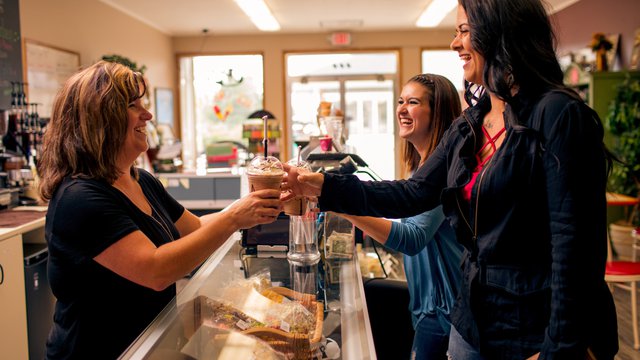 A great option for regular coffee, specialty coffees, smoothies, ice cream and light foods in downtown Pilot Mountain.
Coffee lovers can choose from a variety of flavors and styles. Popular mocha sauces include caramel, creme brulee, chocolate and pumpkin. Sauces include raspberry, pumpkin spice and sugar-free white chocolate.
Protein shakes and a nice variety of ice cream flavors, too.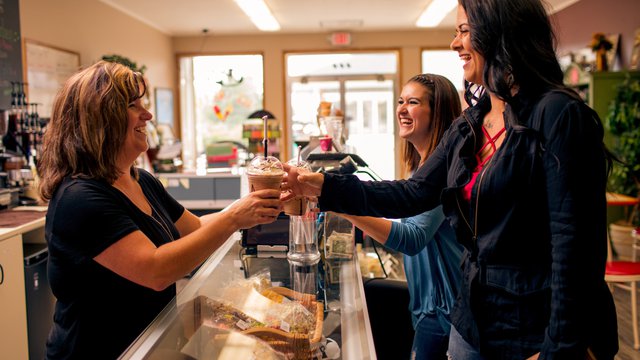 Find More Attractions in Pilot Mountain