Olde Farmhouse at Carolina Heritage Vineyard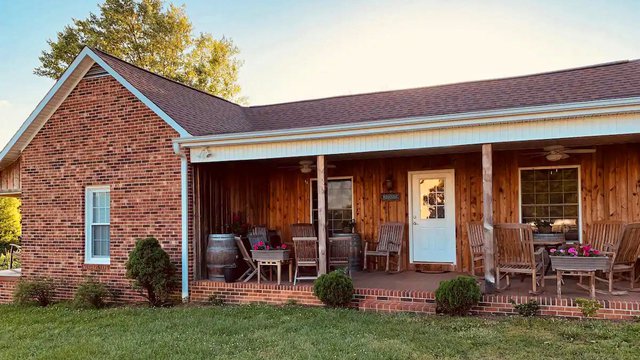 Enjoy all the modern conveniences plus vineyard views at this relaxing getaway just a few steps from the tasting room at Carolina Heritage Vineyards. The Olde Farmhouse was built in 1928 and completely restored in 2018. The interior is warm and inviting, while offering multiple views of the vineyards.
The farmhouse has two queen bedrooms and one bath and sleeps up to four people. The kitchen features modern appliances and granite countertops, while the brick front porch is equipped with rocking chairs.
It is conveniently located in the heart of Yadkin Valley wine country with more than a dozen wineries within 20 minutes.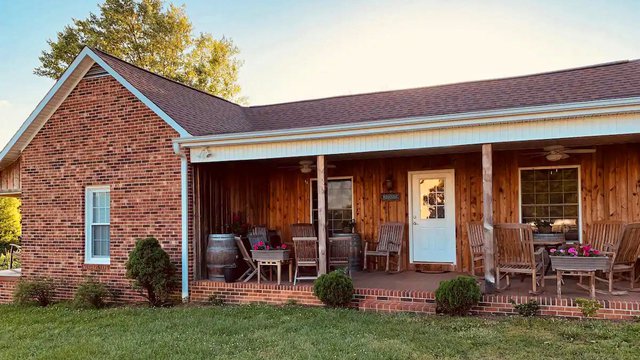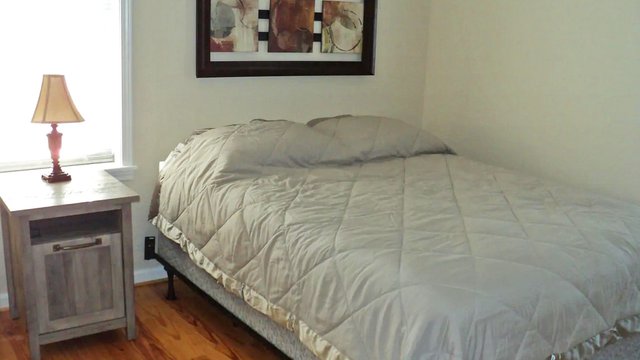 Find More Attractions in Elkin