Rockford General Store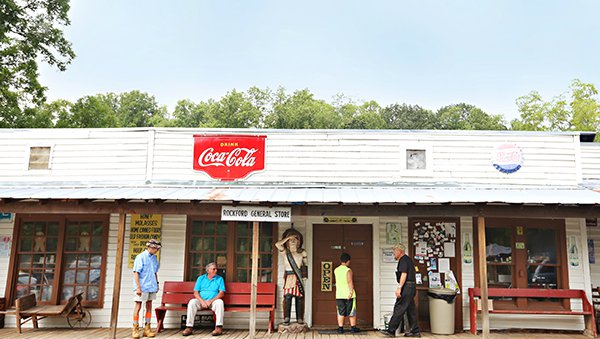 A true old-fashioned country store established in the late 1800s in the historic Rockford Community. Order a hotdog or fried baloney sandwich from the grill, grab a Grape Nehi or Orange Crush and have a seat on the front porch in a rocking chair beside the wood stove.
The store is famous for its sonker desserts and is a stop on the Surry Sonker Trail.
Merchandise ranges from antiques to jams & jellies to canned goods to oil lamps to locally-made soaps.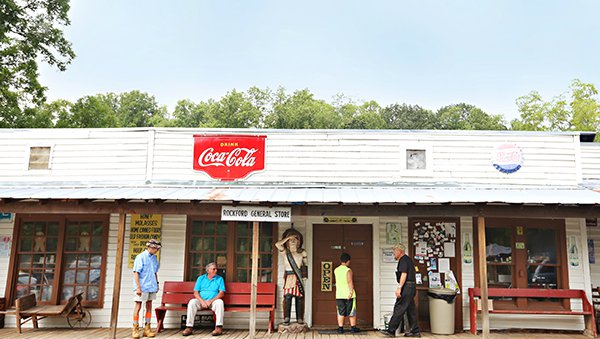 Find More Attractions in Dobson