Beer
Dobson
Elkin
Mount Airy
Wine
Wine & Beer Passport is Your Ticket to Winter Fun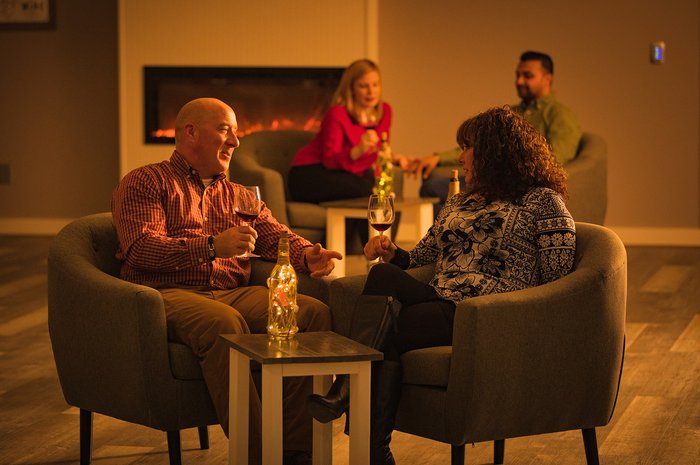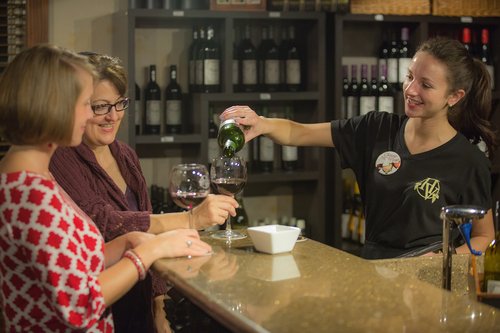 The Yadkin Valley Winter Wine & Beer Passport provides a fun and economical way to experience North Carolina wine country this winter.
Each passport serves as a ticket to tastings at 17 locations -- 12 award-winning wineries, four craft breweries and one distillery in Surry County, right in the heart of the Yadkin Valley wine region.
"It's an enjoyable way to celebrate winter – a treasure map to great wineries and breweries throughout Surry County," says Louis Jeroslow, winemaker at Elkin Creek Vineyard.
The passports, which make great holiday gifts, are valid for four months, starting Nov. 24, 2023, and running through March 31, 2024. This allows time for folks from outside the area to make more than one visit during the season and not feel they have to hit every tasting room during a single trip.
The number of tasting experiences has increased in recent years. These Yadkin Valley wineries are participating this winter: Adagio Vineyards, Christian Paul, Elkin Creek, Golden Road, Grassy Creek, Haze Gray, Hidden Vineyard, Roaring River, Round Peak, Shelton Vineyards, Slightly Askew and Stony Knoll.
Breweries on tap this winter are Angry Troll, Midsummer Brewing (Mt. Airy location), Thirsty Souls and White Elephant. And passport holders receive a tasting at Mayberry Spirits to round out the offerings.
Passport holders also receive special discounts at lodging, dining and retail establishments along the Surry County Wine Trail. These deals are listed in the passport and all you have to do is show your passport at the various places of business to receive the specials.
Lodging specials include on-site stays at four wineries: Elkin Creek, Grassy Creek, Round Peak and Slightly Askew. Special lodging rates are also available at Byrd's Branch Campground, Fairfield Inn & Suites in Elkin, Hampton Inn & Suites Shelton Vineyards in Dobson, Hampton Inn in Mount Airy, Kapps Mill Estate, Mayberry Motor Inn in Mount Airy, Rockford Inn in Dobson, and Six28 House Bed & Breakfast in Elkin.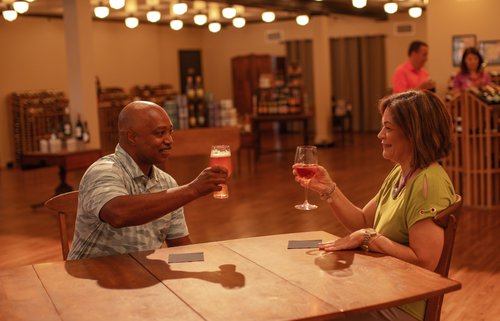 Early bird pricing for the Yadkin Valley Winter Wine & Beer Passport is $108 for individuals and $175 for two people through Oct. 1, 2023. Regular pricing begins Oct. 2 with rates of $120 for individuals and $195 for two people. The estimated value of each passport is $400.
For details or to purchase a passport, click here or call the Yadkin Valley Chamber of Commerce at 336-526-1111.